P-Splitter II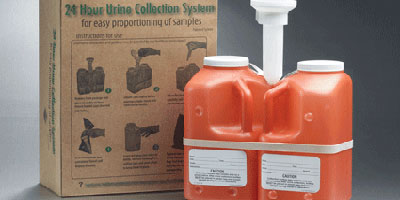 P-Splitter II lets you perform multiple assays in half the time.
Details
Tip Top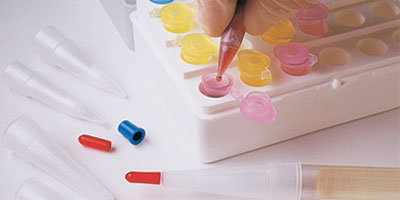 Tip Top dispenser caps attach to blood collection tubes turning them into a pipet.
Details
Security Cup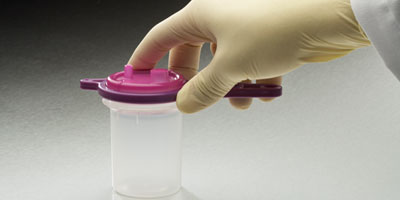 Security cups keep urine samples safely locked in a durable container.
Details
Mailing Tubes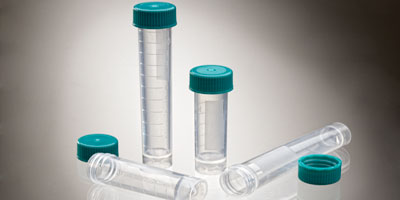 Mailing tubes let you send samples worldwide and offer 95kPa certification.
Details
C-Pette Dispenser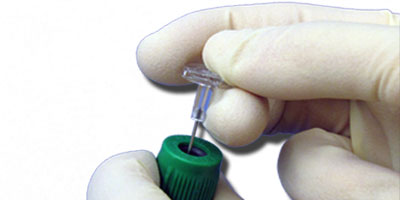 Easily lets you dispense a drop of blood onto analyzer cassettes.
Details
Microcentrifuge Tubes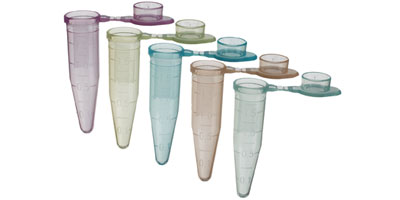 Easy open microcentrifuge tubes make your routine lab work effortless.
Details
+1 (800) 227-1727
info@helenaplastics.com